With more than 40 years experience in the industry, Kubes Steel is your one stop shop for Rolling, Bending and Custom Fabrication.  Our specialty is Custom Fabrication Projects that have Rolling and Bending requirements.
Please explore our website to learn more about our company, our history, and how our facilities, expertise and personal service can help you with your project.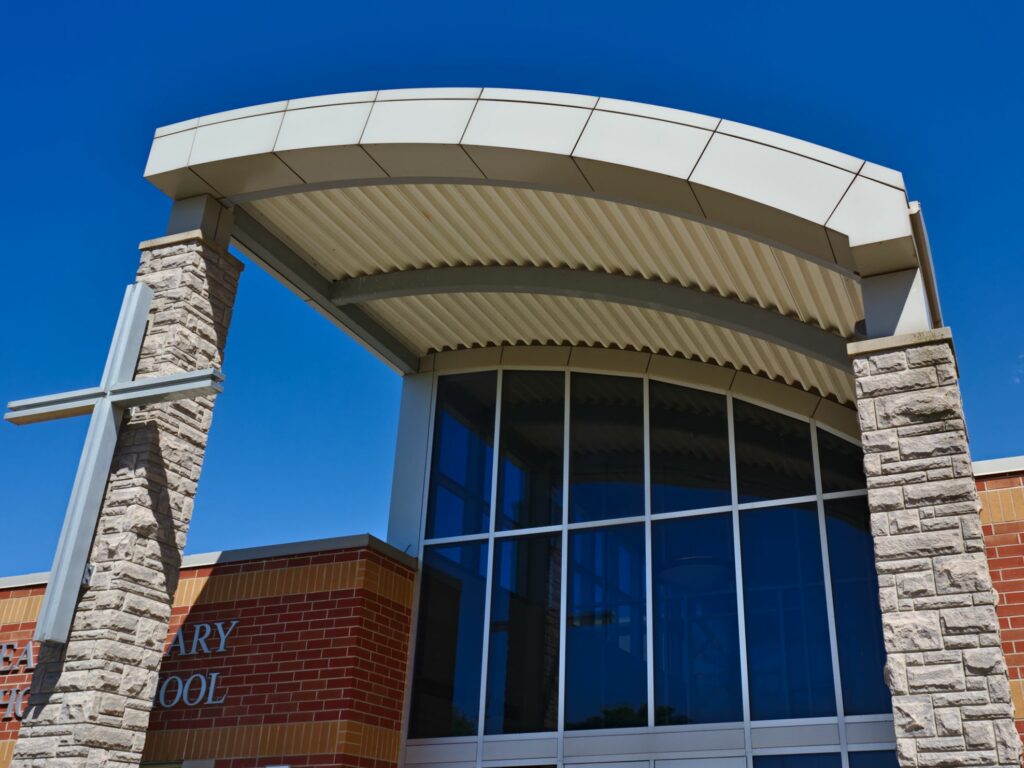 Curved Steel Sections offer cost effective & attractive means of support for many roof systems. Kubes Steel have custom rolled many different steel sections for…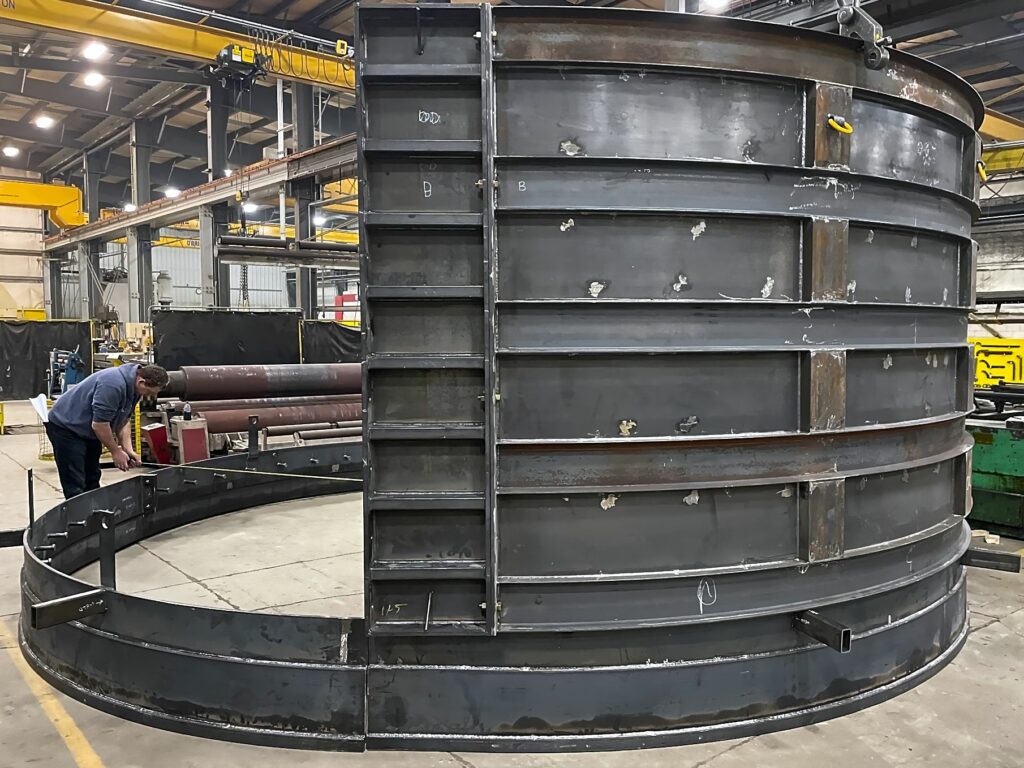 Kubes has decades of experience turning around fabrications for the Construction Sector. This set of custom made tunnel liner segments is a great example of…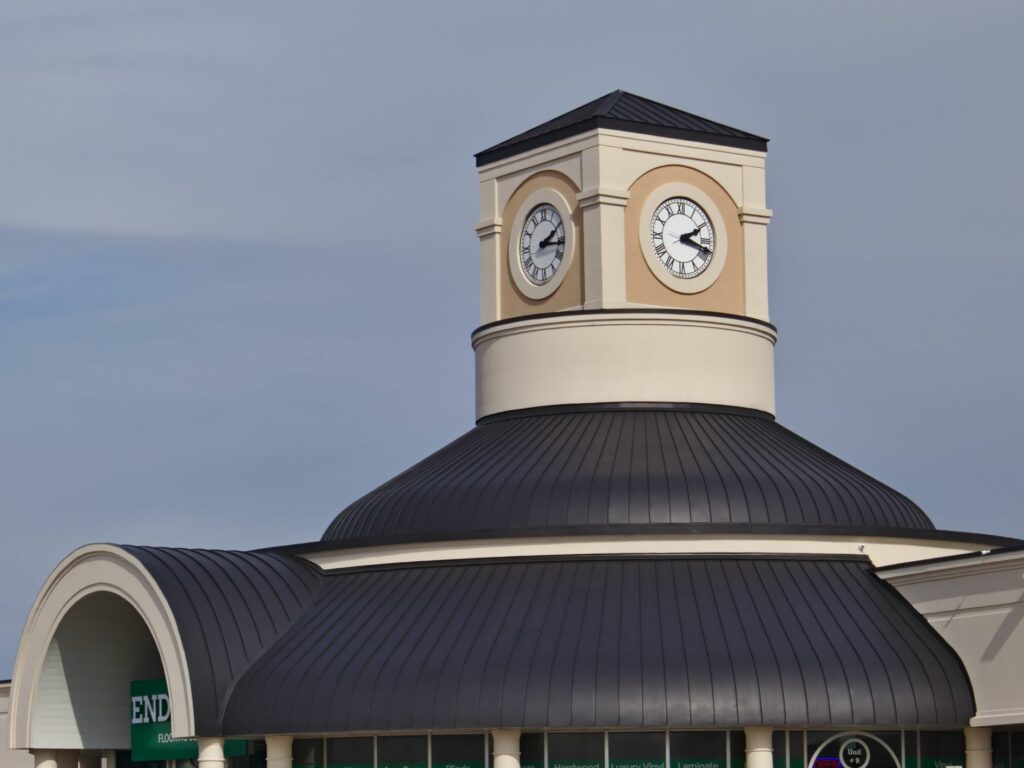 Going back around 20 years, we rolled the curved beams for the custom roof sections of a shopping plaza clock tower in Stoney Creek, Ontario….