With more than 40 years experience in the industry, Kubes Steel is your one stop shop for Rolling, Bending and Custom Fabrication.  Our specialty is Custom Fabrication Projects that have Rolling and Bending requirements.
Please explore our website to learn more about our company, our history, and how our facilities, expertise and personal service can help you with your project.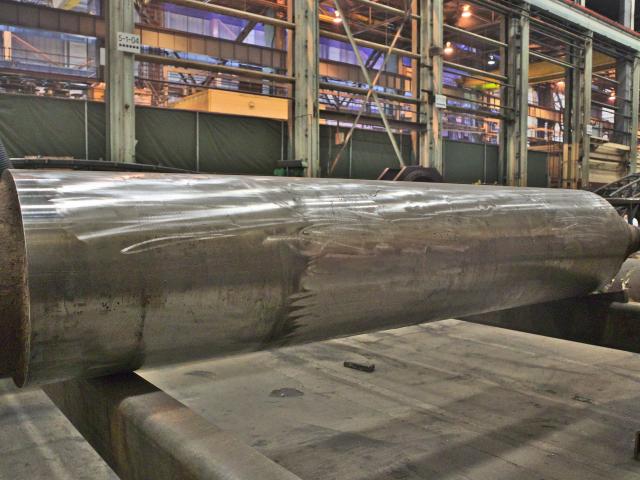 Kubes Steel offers refurbishment services for hard faced rolls used in several industries including aggregates / mining, coal and manufacturing / steel making. After gouging out the cracked sections, they are welded ...